Saturday, October 5, 2019
9:30 - 11:30 am
825 St. Laurence Street, Coquitlam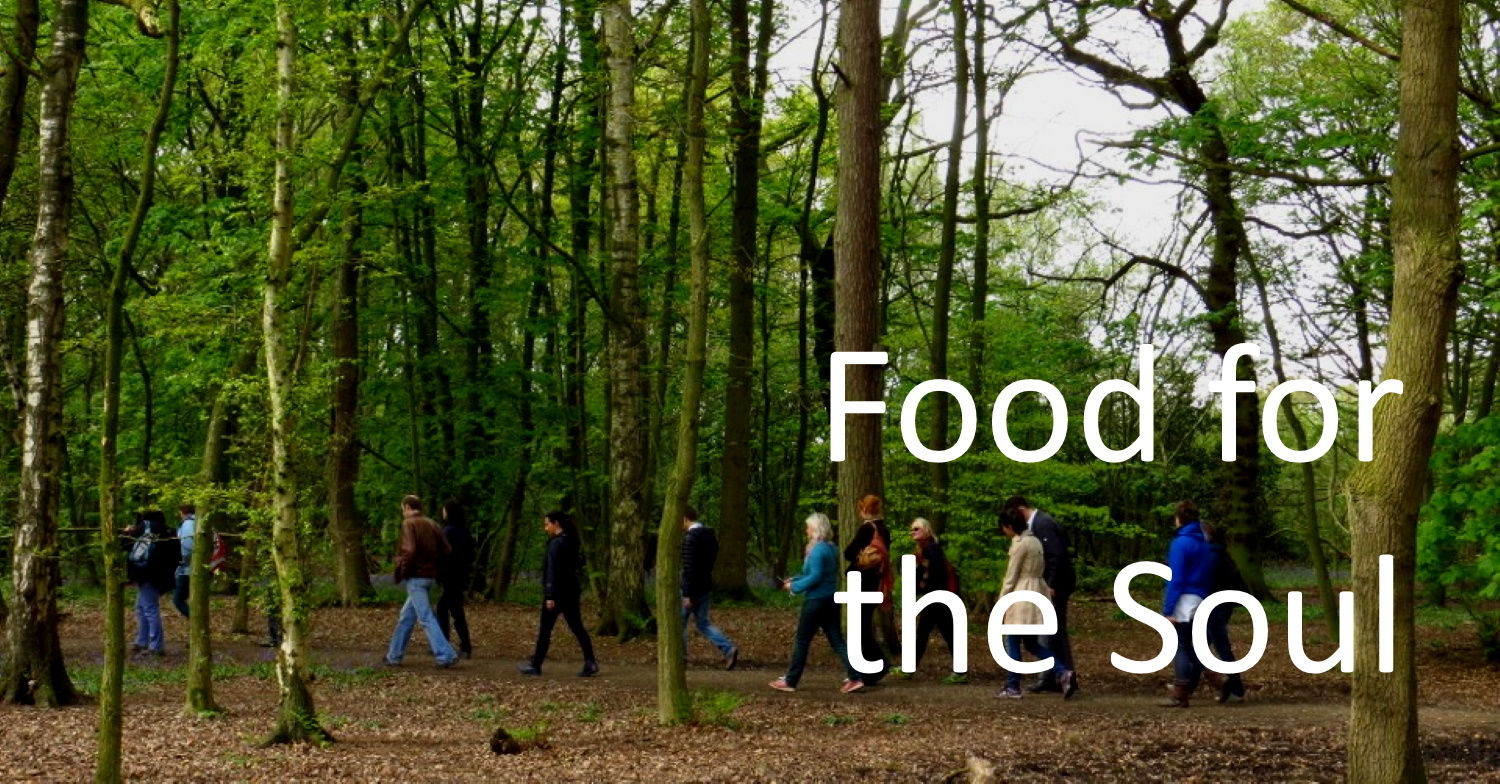 The Food for the Soul group is taking advantage of hopefully still warm weather and meeting at the church at 9:30 and heading out for a short spiritual walk. We will be back for 11:30.
Eric Mason will lead us on a silent walk with a period of reflection. Those who have been able to participate in spiritual walks with Eric will tell you that it is a wonderful spiritual time. We look forward to seeing you.