Wednesday, November 27, 2019
10:00 am - 1:00 pm
Evergreen Cultural Centre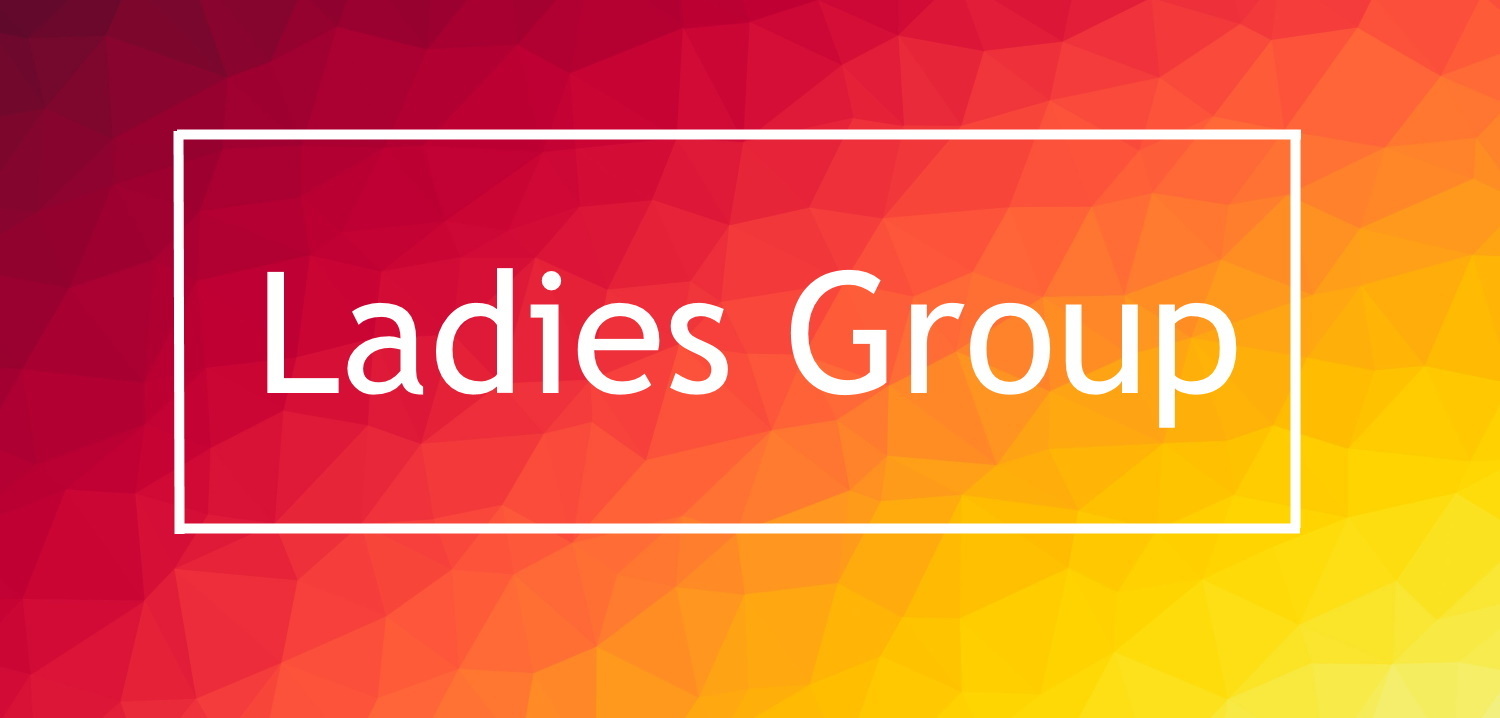 Our November event will be at the Evergreen Cultural Center for a "Musical Mornings" concert on Wednesday,
November 27 at 10 am followed by lunch. Tickets for the concert are $24 each and payment should be give to Pat MacMillan on or before October 20th.
For more information on the Ladies group and/or a membership form, please contact Lesley Butler or Susan
Blows.