Care Package Donations
Care Package Donations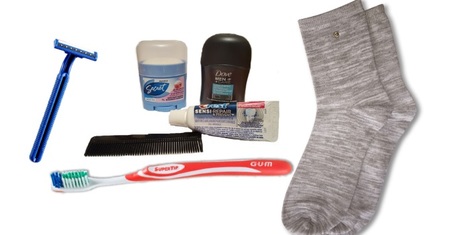 Only a few weeks are left for care package donations. Please help us reach our goal of 100 packages.
We collect (Travel Size only please):
Deodorant
Toothpaste
Toothbrushes
Razors
Combs
Soaps
Shampoo
Socks – White or Grey
Gloves & Toques
Donations may be dropped off anytime. Bins are located in the small lobby off the main parking lot.
Ministry Outreach