Deanery Refugee Response
Deanery Refugee Response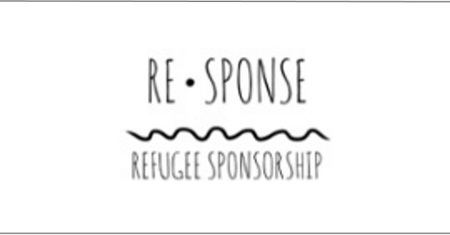 The refugee family will be arriving on June 6. Below is a list of needed items.

• 3 single beds with mattresses
• Loveseat
• Wardrobe
• Cookware
• 24" stove
• 24" wide fridge
Please send a photo of any potential donations to Ross B. c/o [email protected]
Contact Ross if you have any other questions. Thank you!
Ministry Outreach