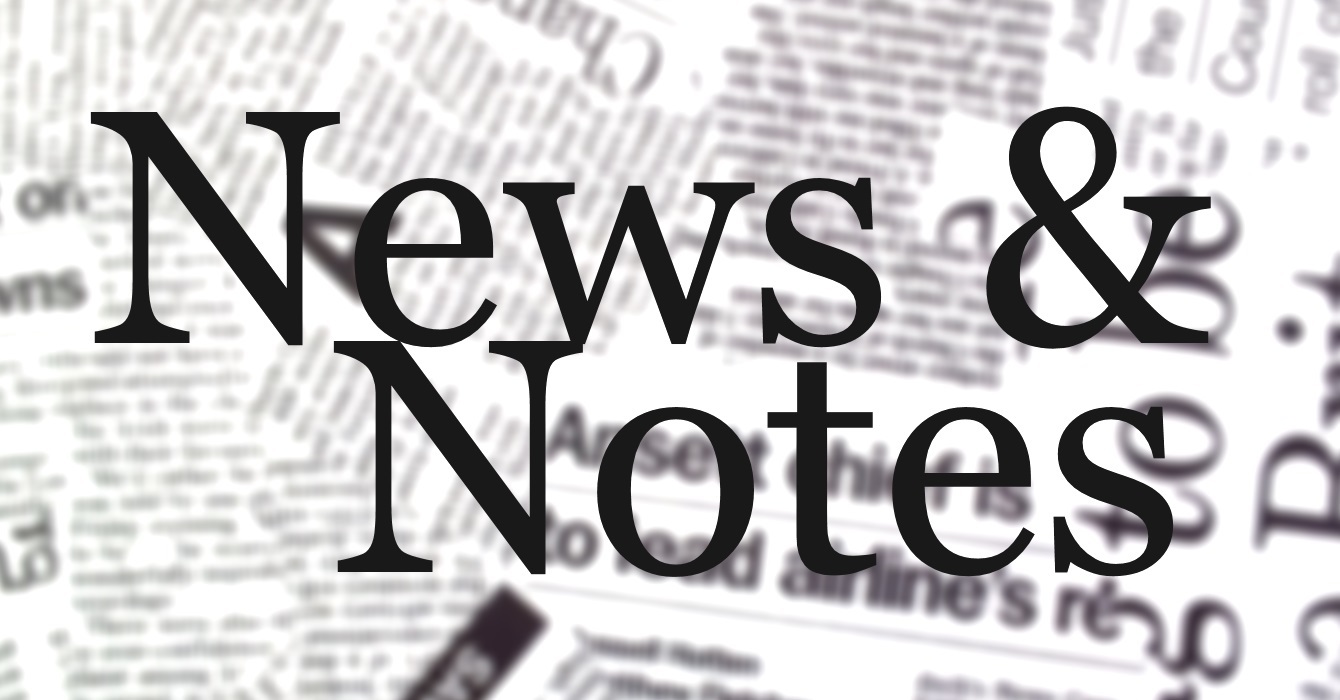 Church Committee Meeting
Monday, September 18th at 7:30pm
Phoenix Friends
Tuesday, September 19th at 1:00pm in the party room in Betty's building.
Issues & Action suggests donating the following:
Peanut Butter for the food bank and White (or grey) socks for the care packages
Food for the Soul
The next session is on September 26th at 7:30pm in the church hall where we will focus on Silence, Centering Prayer. All are welcome to attend one session or all of them.