Saturday, September 28, 2019
7:00 - 8:30 pm
825 St. Laurence Street, Coquitlam
This event has already occurred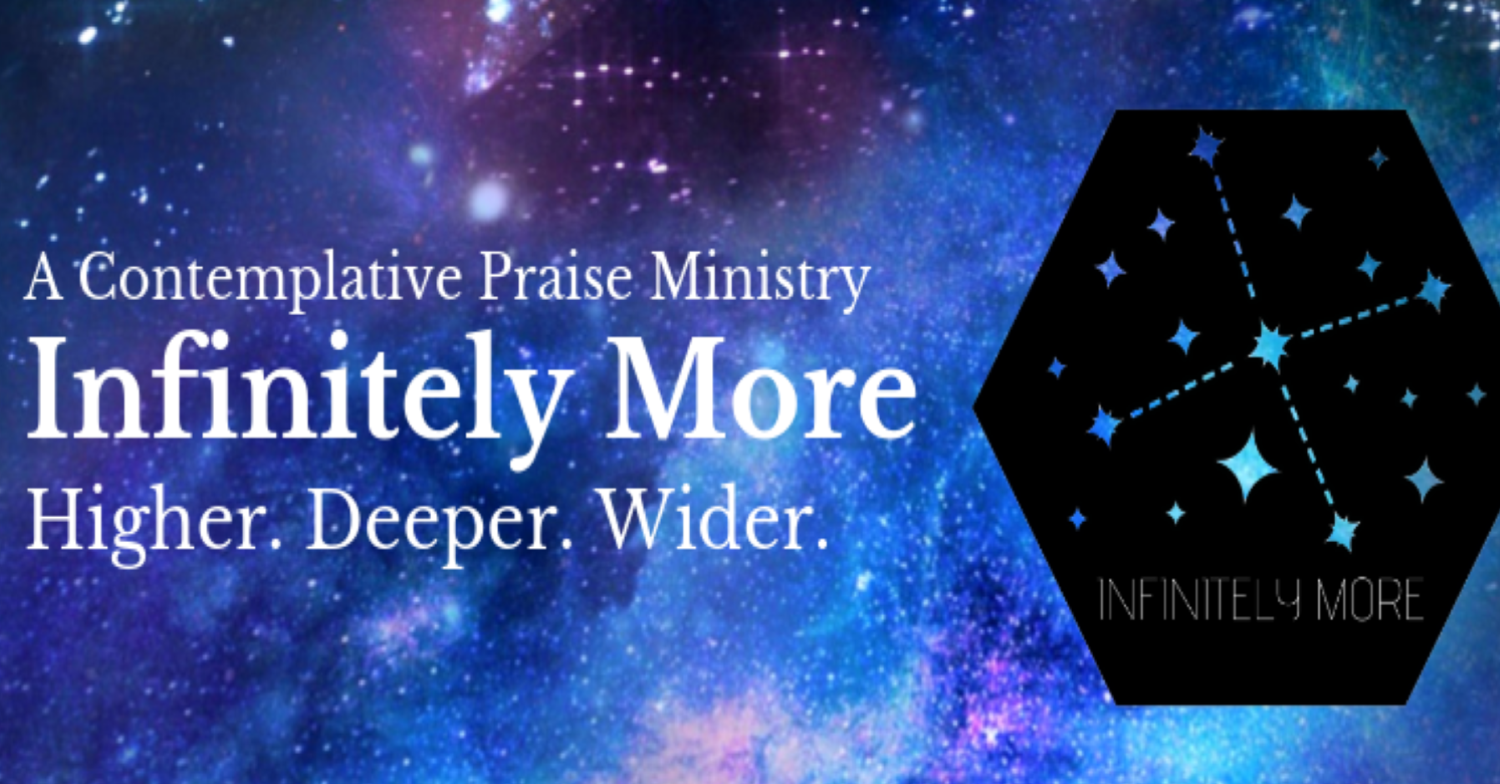 This contemplative Worship Event is a service energized by young adults, rooted in the Anglican tradition, pressing into the passion praise, the depth of ancient liturgy and contemplative wisdom, and the unfathomable breadth of Christ's welcome.
We will meet at 7pm on Saturday the 28th of September, for coffee and worship and some liturgy. We believe that this ministry is not for worship instead of that on a sunday morning but in addition to, so that we may worship together in the music of our generation whilst also modernizing some classic old hymns. This will be a relaxed worship experience aimed at building community and a closer relationship with God. After worship we hope you will join us at the pub for drinks and conversation.
Our mission:
Higher - We want to worship, through music and the arts, in ways that that move our bodies, ignite our hearts, and lift our spirits to gaze lovingly on the Triune God.
Deeper - We want to enrich our worship by digging deep into the fertile soil of an ancient, liturgical, and contemplative Christian tradition, engaging our minds and wrestling with difficult questions of faith.
Wider - We want to extend Christ's hospitality to the places within ourselves and within the world that are desperate for healing, justice, and inclusion.
For more information, contact Jason at [email protected] or visit the website at infinitelymoreministrybc.wordpress.com